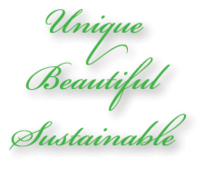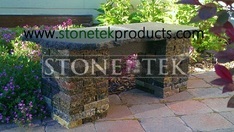 (406) 388-1776

Solid Granite Products, For Interior - Exterior applications. Patios, Walkways, Retaining walls, Column wraps, Decorative edging, Fire pits, Fire places, Back splashes, Overlays, Accent walls, Driveways, Water features, Projects Etc... The possibilitys are endless.
- NEW -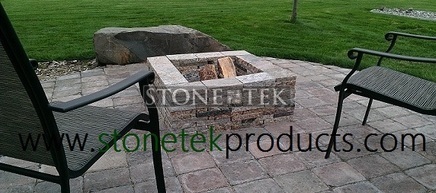 Beautifull Solid Granite fire pits are an easy Diy weekend project.

• Available in several sizes, round or square

• Easy set up to burn wood, gas or Lp.

• Delivery and set is up available.
Limited Time offer - Free fire pit with 500 ft. order of Granite pavers.


See our products on HGTV and diy network!
What is Recycled Granite?
StoneTek has partnered with local granite fabricators to developed a recycling program that diverts thousands of tons of granite waste from the landfills each year. Using patented and proprietary equipment the cut-offs and waste material is transformed into stunning solid granite products.
Made from the most beautiful and valuable stone from around the world, StoneTek products are never crushed or reconstituted. We use American Made equipment to ultimately split and re-size pieces of solid Granite into stone veneer, paving products, tile, tumbled stone and much more. The result is an Eco friendly process that produces beautiful 100% recycled "solid" granite products unlike anything else on the market today.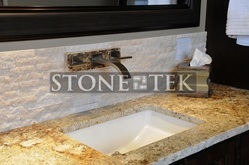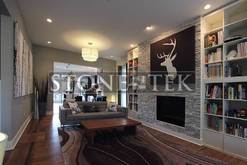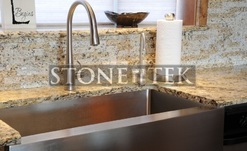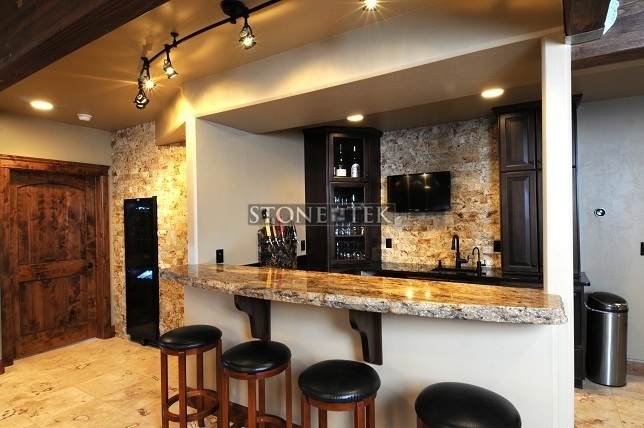 StoneTek proudly serves Montana and the Northwest as the #1 source for Recycled Granite Products. We are dedicated to offering clients a unique and beautiful, Eco friendly alternative to everyday building materials. Over 20 years in the tile and stone industry, we are here to help make your project a success.

• Free estimates

LEED QUALIFING PRODUCTS.

• Project design Consult your LEED AP. for specific category and points scale.

• Professional installations

• Residential / commercial

Bring new life to your old concrete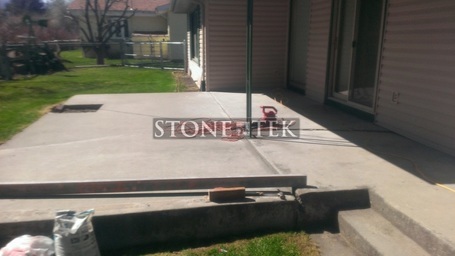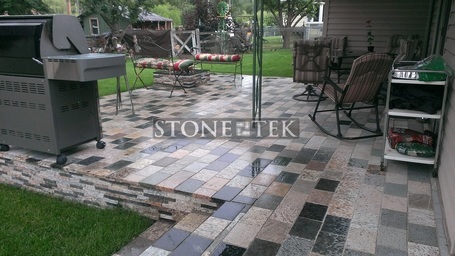 Often for less than the cost of Demo and Disposal you can bring new life to your old concrete Patio, Walkway or Driveway. Our overlay process and Eco friendly granite pavers will add unmatched value and elegance to any outdoor space. Five times stronger than concrete pavers and only 1 1/4" thick it's an ideal solution to an old problem.